LEADING PROVIDER OF INNOVATIVE WATER PUMP SOLUTIONS
We offer a wide range of pumps, motors, drives, valves, controllers, and accessories to a broad cross-section of industries. With deep applications expertise from extensive field experience; our focus is providing customers and consumers highly efficient water technologies that reduce operational costs, improve productivity and promote sustainability.

Distribution locations and headquarters in Miami Florida - the gateway to The Americas.
Explore a range of products
Goulds Water Technology
AquaForce e-HV, GPGS Goulds Packaged Grinder Systems, Aquvar Intelligent Pump Controller
Goulds Water Technology manufactures centrifugal and turbine pumps, controllers, variable frequency drives, and accessories for agricultural, building trades, commercial and light industrial water and wastewater applications.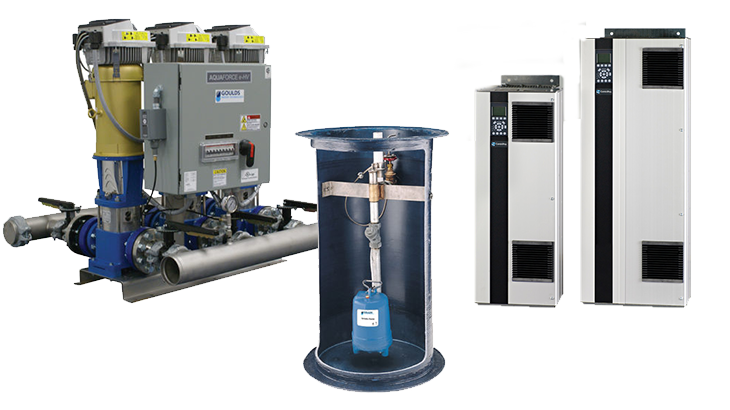 FLYGT
N-Technology Pumps, Chopper Pumps
Flygt brand provides customers with a complete range of products and solutions for moving water and wastewater.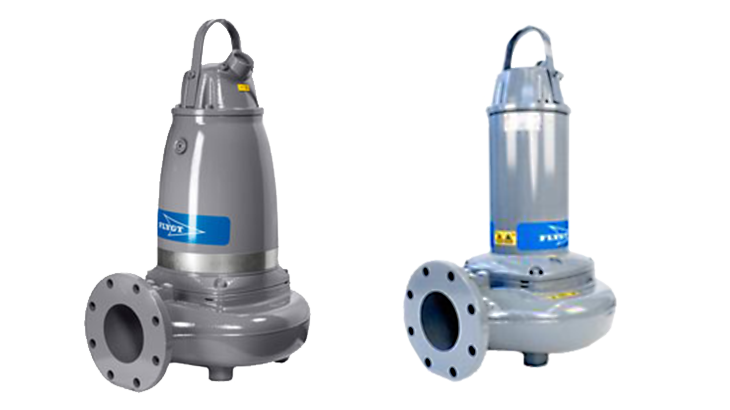 Godwin
Wet-Prime, Dri-Prime
Godwin is a global leader in the manufacture and supply of fully automatic self-priming pumps.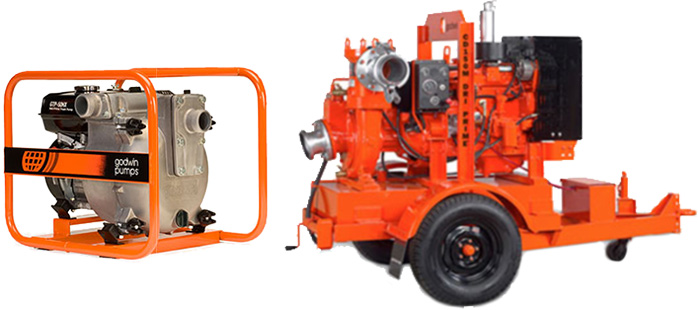 Top of the line services and maintenance
Count on our factory-trained certified technicians to provide the best solutions for your project. Our top priority is taking care of your water technology needs.
GOULDS CERTIFIED DISTRIBUTOR AND EXCLUSIVE SOUTH FLORIDA WARRANTY AND REPAIR CENTER
Our extensive listing of products can be ordered and shipped within 24 hours.